For organizations whose purpose is to bring people together, the last year and a half has been a challenge. That's especially true of Meeting Professionals International (MPI) who not only haven't been able to gather in person as a group since the pandemic began, but who also have a membership of people who have had to think creatively about meeting planning in the face of COVID-19.
Luckily, for those having to navigate this dilemma, associations like MPI exist. Meeting Professionals International and their local chapters have been the leading resource for professionals in the meeting and event industry for decades. Specifically, the MPI Northern California Chapter (MPINCC) has been a partner of ours since 2008 and, since then, we've seen them demonstrate their ability to gather and support their members in a meaningful way. We admire their work and the people that they represent so much that we couldn't let their first event of the program year go by without being involved so we provided complimentary roundtrip luxury transportation from San Francisco to San Jose for those who attend this special event on Monday, October 25th.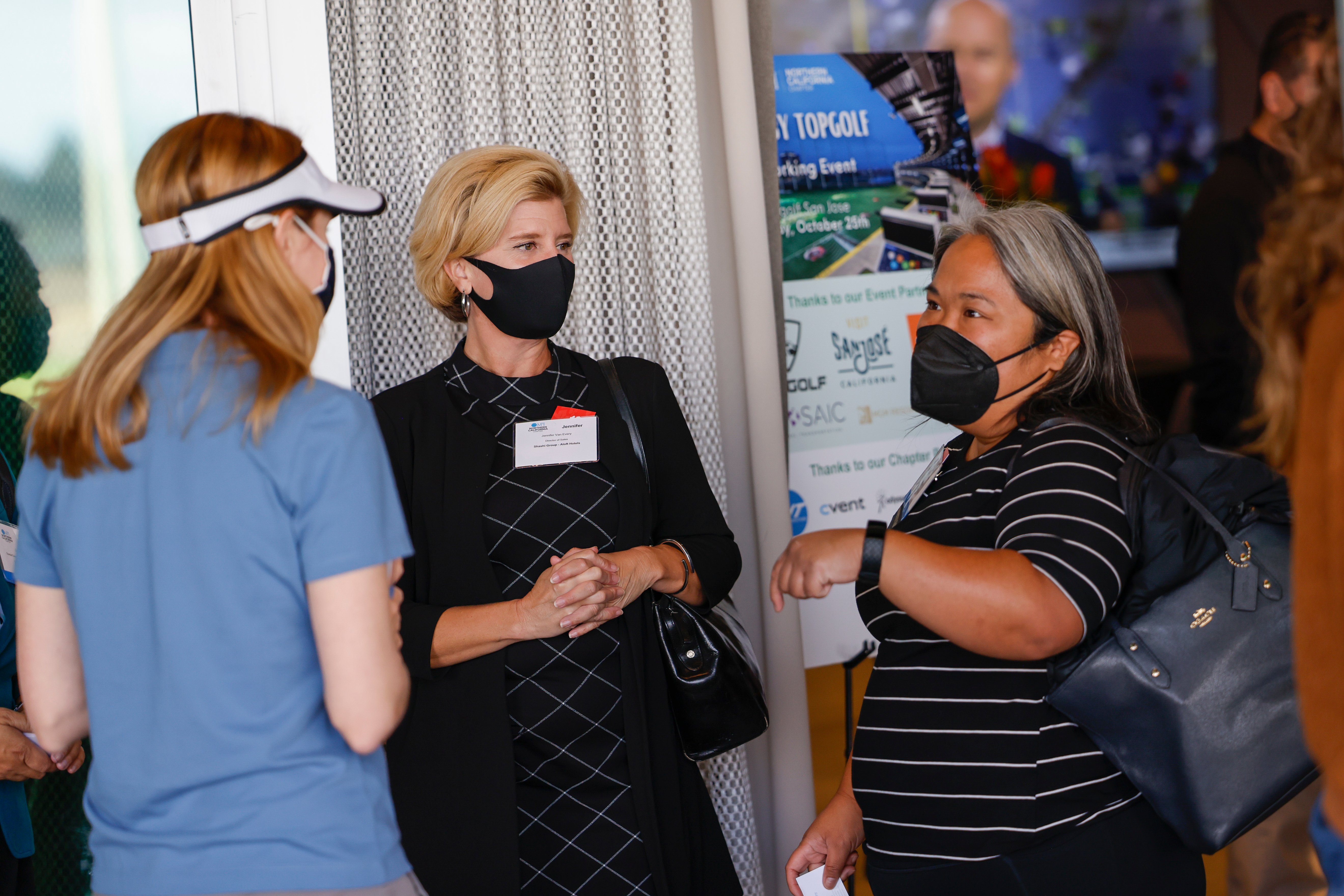 This fall networking event, located at TopGolf in San Jose, was a wonderful event complete with networking, prizes, and - of course - golf! Those in attendance were excited to simply be back out and together again. Ryan Carroll, President, MPINCC shared, "We're incredibly grateful for not only our members, but also our amazing partners, including Mosaic Global Transportation. This was a brand-new event for our chapter and we couldn't have pulled it off without our annual transportation partner. Seeing our members interact, laugh and play was long overdue and it was reinvigorating to be a part of. We're looking forward to expanding our events and continuing our partnership."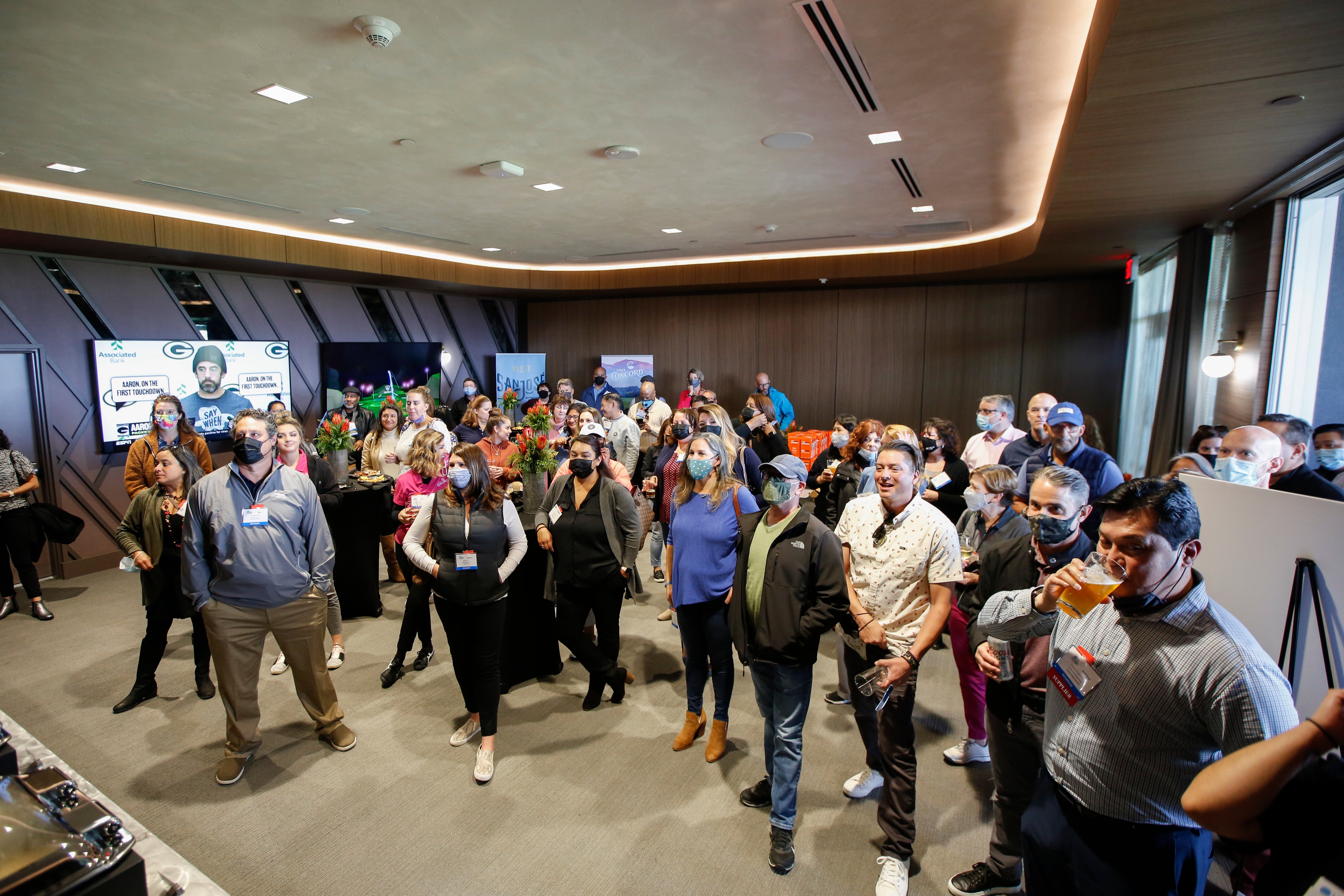 While many uncertainties still exist as we navigate the "New Normal," this safe outing reminded us of how important in-person gatherings are within any industry. We are honored that we got to be a part of this kick-off event and celebrate these professionals who keep us connected.