Mosaic Global Transportation today announced that it has been selected to join the Apple Impact Accelerator, a new program for minority-owned businesses that are creating environmental solutions focused on climate change, resource conservation and smarter chemistry. Mosaic Global Transportation is one of 15 businesses selected for Apple's first Impact Accelerator cohort.
Mosaic Global Transportation is a certified Small and Minority Business providing electric vehicle and traditional ground transportation services globally. We have over 1500 vehicles in our network worldwide, serving a variety of our clients' needs including employee shuttle, commuter shuttling, corporate transportation and meeting & event transportation. "Since 2014, we have delivered service to the Apple employees through their commuter services program. The relationship between Apple and Mosaic Global Transportation has been a fantastic opportunity for us to branch out into what was a new market segment for us at the time," says Maurice Brewster, Founder & CEO of Mosaic Global Transportation. "We are thrilled to continue our partnership through the Apple Impact Accelerator program, allowing us to explore new opportunities that will expand our business."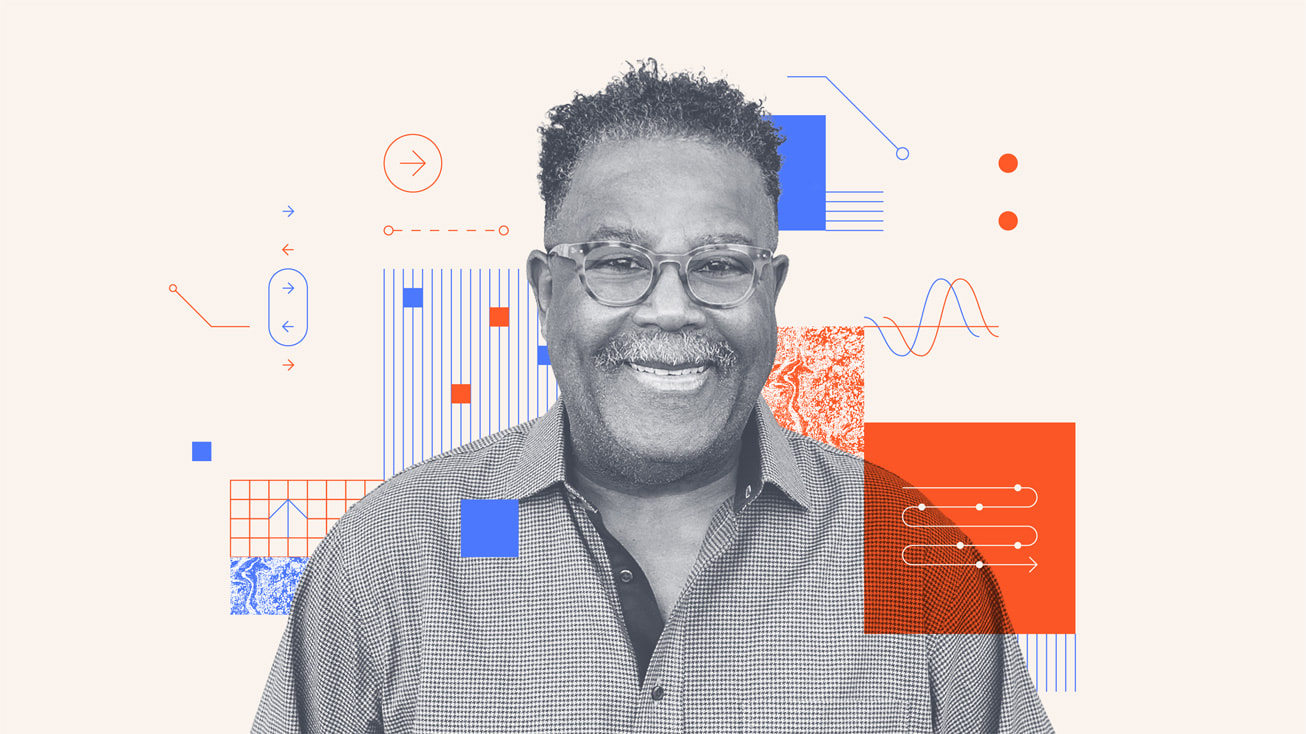 Mosaic Global Transportation offers a "one stop shop" option for all corporate ground transportation services, including both electric and traditional vehicles, anywhere globally. They understand that there is no better way to help improve our environment than replacing internal combustion engine (ICE) vehicles with electric vehicles and are leading the charge for the ground transportation industry. They are committed to having an all-electric fleet by 2030, keeping in line with Apple's commitment to be carbon neutral by 2030. Additionally, they have committed resources to building a power grid for charging stations at their headquarters in Silicon Valley, California.
As part of the three-month Impact Accelerator program, Mosaic Global Transportation will participate in courses, live sessions, and one-on-one meetings with Apple team members to identify opportunities to align with Apple's environmental goals. With ongoing mentorship from Apple and an expanding Impact Accelerator network, Mosaic Global Transportation will have access to continuous growth and networking opportunities with alumni companies that share a commitment to the environment.
"We are thrilled to welcome our first Impact Accelerator class, and look forward to seeing how these innovative businesses will expand their work to protect the planet and our communities," said Lisa Jackson, Apple's vice president of Environment, Policy, and Social Initiatives. "On our journey to our 2030 carbon neutral goal for our supply chain and products, we're determined to help create a greener and more equitable future for all people. The businesses we're partnering with today are poised to become tomorrow's diverse and innovative industry leaders, creating ripples of change to help communities everywhere adapt to the urgent challenges posed by climate change."
Apple has committed to be carbon neutral for its entire business and supply chain by 2030 and is already carbon neutral for its corporate operations. The Impact Accelerator was announced last year as part of Apple's Racial Equity and Justice Initiative, focused on addressing education, economic equality, and criminal justice reform. For more information, read Apple's official announcement here.