January 2021 marks a momentous milestone for all of us at Mosaic Global Transportation. This month, we're celebrating 19 years of providing executive luxury transportation for the Bay Area and beyond. In honor of this anniversary, we're taking a look back at the road that led us to where we are today.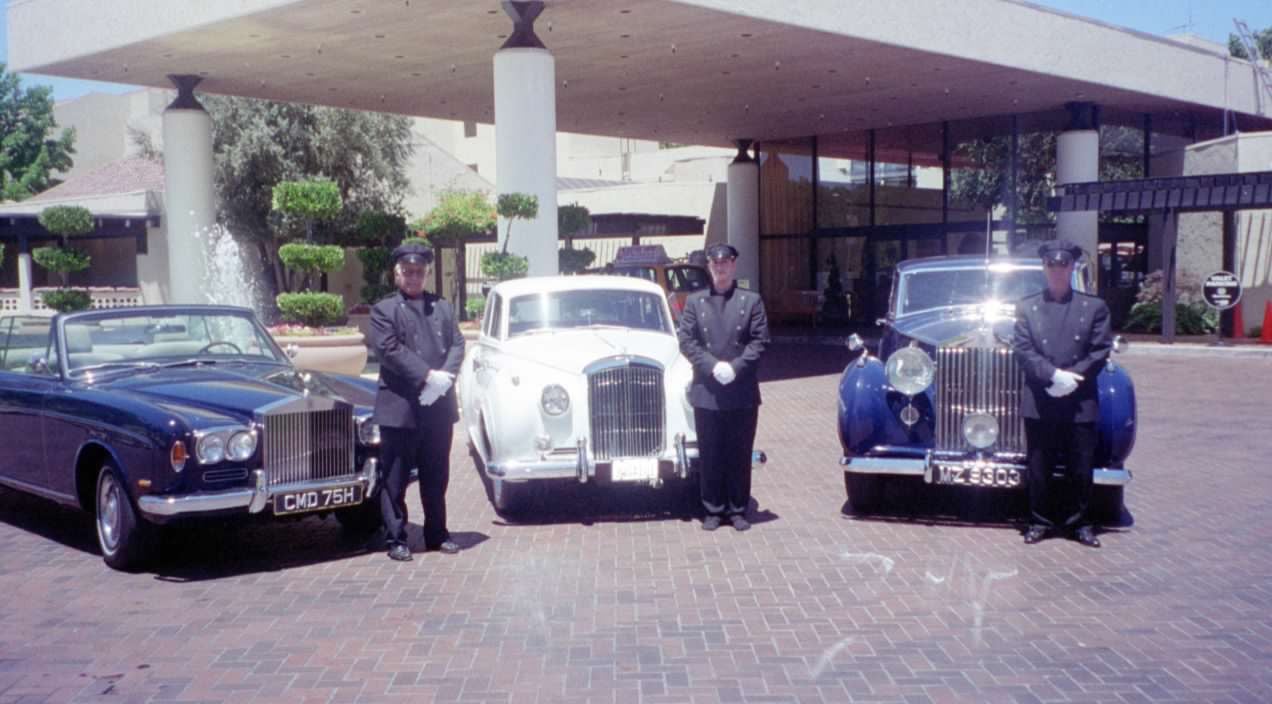 Mosaic Global Transportation began back in 2002 with a visit to a car show. Passing rows and rows of vintage Rolls-Royce cars, Maurice Brewster (Chief Executive Officer) had an idea. After bringing his proposal for a new business venture to his wife, Rhonda Brewster (President), they decided to buy one vehicle that they could offer to friends for their weddings. Donning authentic, double-breasted chauffeur uniforms from London - complete with white-glove service - Maurice used his weekends to provide people in his life with a picturesque transportation experience on the most important day of their lives.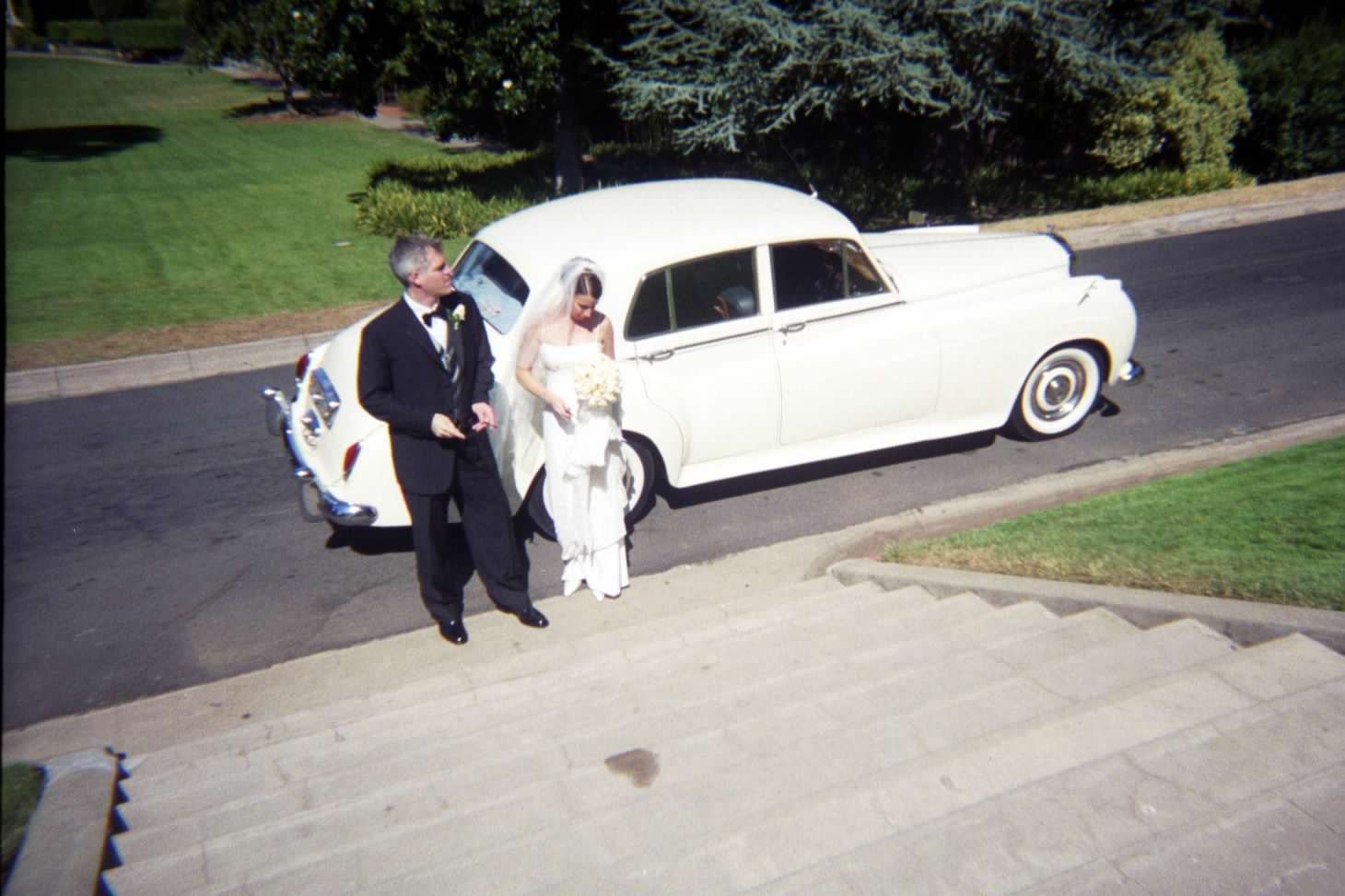 As word spread and demand grew, so did our fleet. At our peak, we had 13 Rolls-Royces that were a part of these memorable days. However, after a few years, we came to terms with the fact that weddings are seasonal events that left the cars sitting in our garage during the week. So with that realization, we set our sights on corporate transportation, recognizing that it would be easier to scale.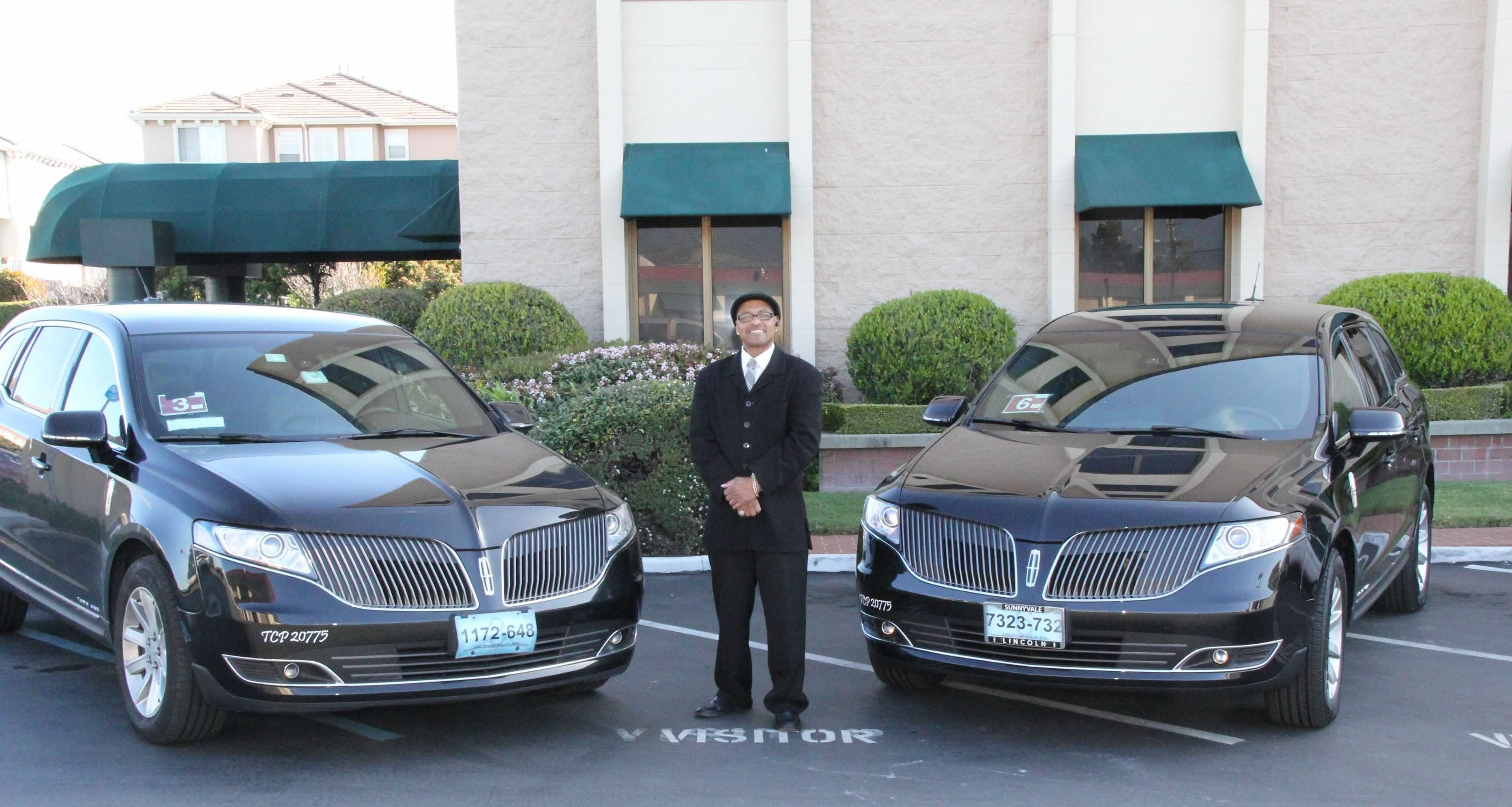 With that new direction in mind, we purchased our first black sedans and launched our website with online reservation capabilities. This was a huge advancement in technology compared to the rest of the transportation industry and it allowed us to tap into the worldwide market that we serve to this day. But while technology was a key factor in our growth, it was our meaningful relationships with corporations that really set us apart. Instead of just getting them from Point A to Point B, we acted as consultants who created solutions for complex events, meetings, and more. We worked hard, day and night, to make sure that we could be a trusted resource for their important events.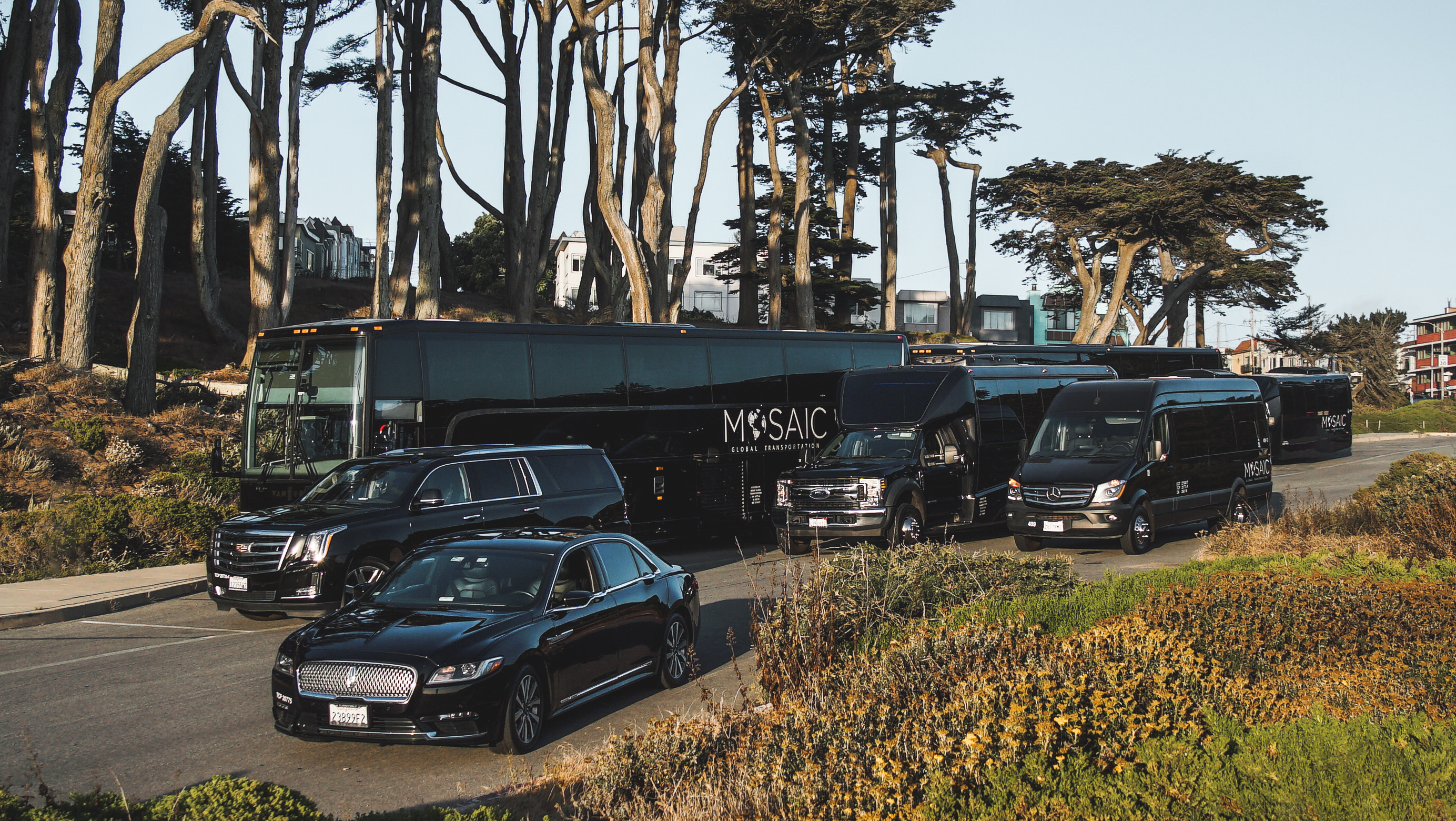 It's clear when looking back over the last 19 years that things have changed for us. We've survived a recession and a pandemic. We've done everything from weddings to Super Bowls to corporate meetings to company shuttles and everything in between. So yes, things look a little different in 2021 than it did in 2002.
But what hasn't changed is the approach we take in the face of every new opportunity. We still work hard to stay at the forefront of technology. We still operate as consultants who can help guide you in the right direction when considering executive transportation service options. And we still understand that we have the privilege of offering peace of mind on some of the most important days of peoples' lives and careers. Wherever we're headed next, we know that our commitment to quality and service will remain at the heart of our company.

Thank you for joining us on this journey. Here's to 19 more!